Our evening training sessions are extremely fun and social. Everyone in this group loves to unwind from their work day with a good workout and a heap of laughs and (bad) jokes.
We make the most of the primary school environment to give you a new dynamic workout every time you train.
This is metabolic training at its finest, building lean muscle while burning maximum calories and lifting your basal metabolic rate so that you burn through your fat stores while you sleep.
Training operates on an ongoing 10-week training program rotation. Join us at any time and only pay for the remainder of the current program.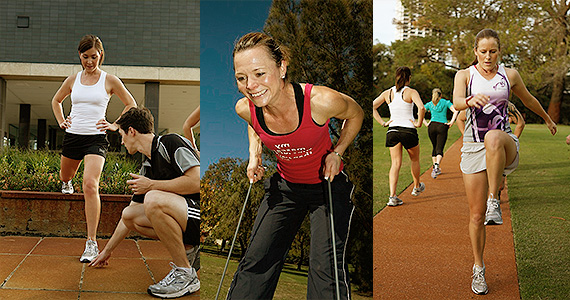 Training days: Tuesday, Thursday
Time: 6:30-7:30pm
Cost: 20 sessions over ten weeks – $330
Payments can be made in cash at your first session or via direct bank deposit (we'll send you an invoice with our EFT details).
Location: Yokine Primary School (39 Woodrow Ave)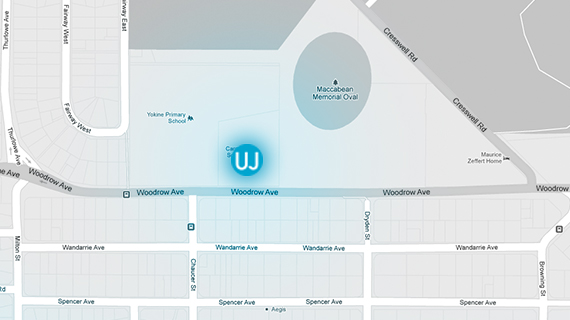 Yokine Primary School is a great indoor/outdoor training venue. We can train undercover (out of the wind and rain) when the weather is bad, with the freedom to train outdoors when the sky is clear.
Get started!
Simply visit our contact page and register your interest via email, SMS or phone.
We'll shoot you an email with our health screening questionnaire. Simply bring your completed questionnaire to your first session and arrive 15 minutes early so that we can review your information and test your blood pressure before you train.